Split Bills with Friends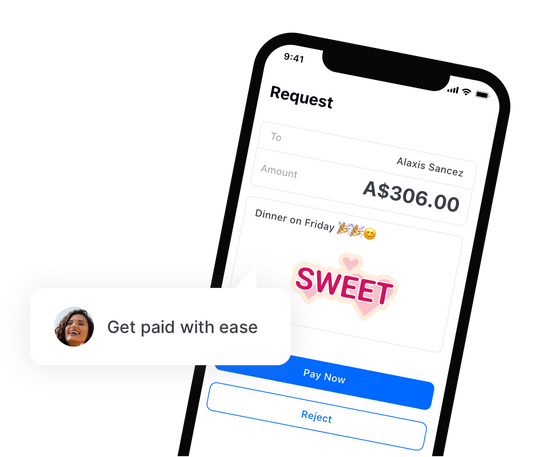 Sharing the bill has never been easier
With Apple Pay & Google Pay accessibility, anyone can pay for the split even if they are not a Bano User.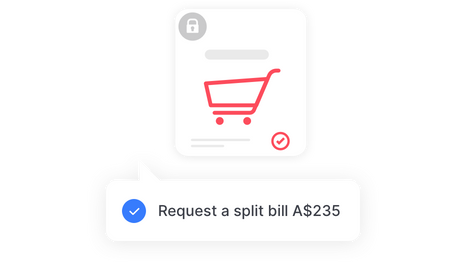 Keep track of requests
Push notifications help you keep up on fulfilled requests and send reminders for pending payments.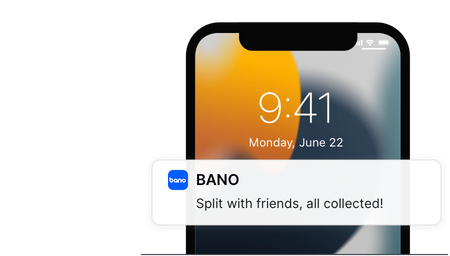 Customized split bills
Bano assists in making even splits or customized to the percentages chosen.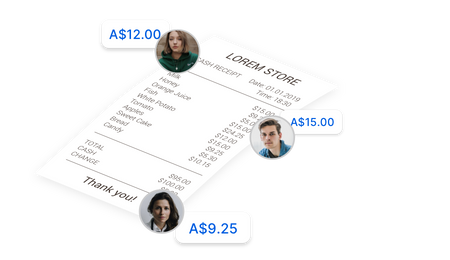 3 Easy Steps
Create/Select the bill to split
Send the link to your friends
Friends will be given the option to pay through the Bano App or Google/Apple Pay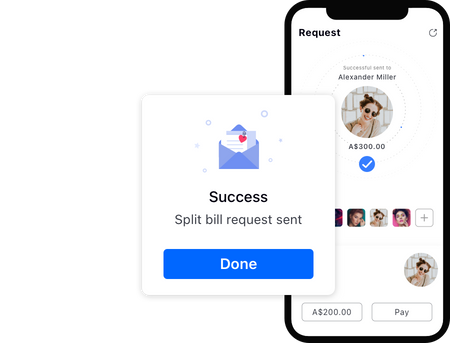 Receive up to 20% cashback*
Bano will provide up to 20% cashback rewards for every successful split bill. Invite new users to participate and earn a higher cashback return. Join now while the promotion lasts!