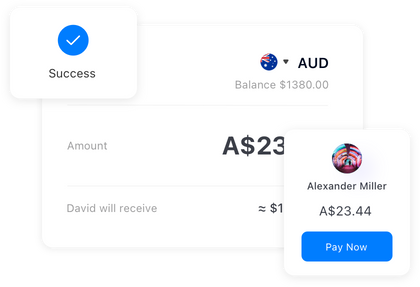 Split bills with Friends
Whether its dinner, drinks or tickets, simply pay with Bano, generate a pay-link and share with friends to make an instant payment.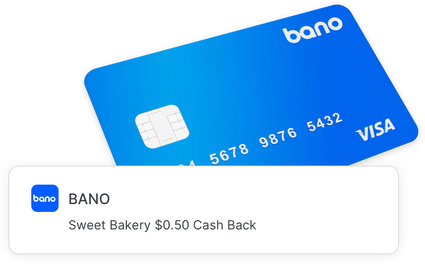 Up to 1.8% cash back on your transactions*
For every transaction, with no limitation on transaction size or the amount of cash back.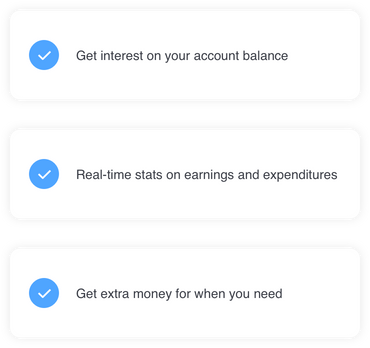 Earn Interest with Your Bano Account
At Bano, you can earn 2% interest on your account balance*

*Only eligible for Australian residents and AUD accounts*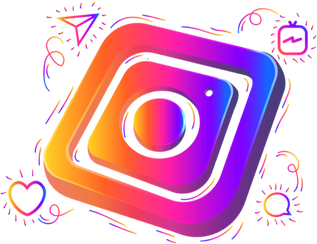 Send and request money by WhatsApp, TikTok, Instagram, Facebook or SMS
No need to share bank accounts details, Bano takes care of it all.
Bano now supports Apple Pay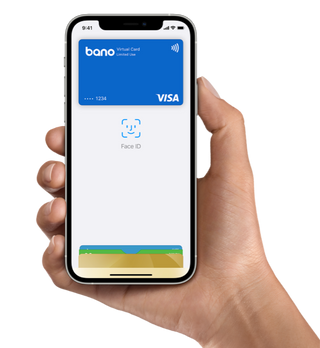 Hear from our customers
I have had an excellent experience with Bano.

The app is great. Lots of great features for payments and Split Bill, with no hidden fees.

I have been waiting for an app like this! Love the banking experience and the multi-currency account is exactly what I need!